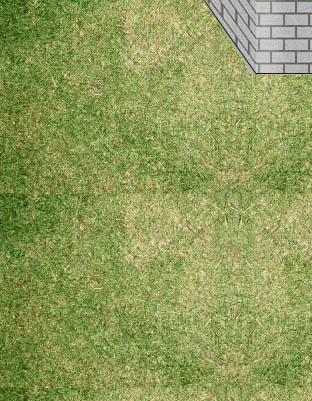 Waterproofing your property becomes necessary when the foundation begins to leak or let moisture through, allowing it to deteriorate.
Foundations leak for various reasons, such as; a congested weeping tile system, where the weeping tile can longer flow due a blockage of debris, soils or tree roots. Horizontal or vertical cracks in the foundation, or separation of blocks, voids where the foundation and footing meet, allow water to enter into the basement.
Many foundations were never waterproofed properly during the construction process, particularly older buildings.
The CityWide Group has been waterproofing foundations for over 50 years, and is one of the longest running waterproofing companies in Toronto and the surrounding area. With our experience we have proven to use the best of materials and procedures to waterproof any type of foundation for life, giving us the ability to be the ONLY company to offer a
LIFE TIME, FULLY TRANSFERABLE WARRANTY.
Before excavating the foundation, we contact all utilities and setting out the stakes
Expose and wash the foundation walls and footing
Cracks and other holes in the foundaTion are filled with hydraulic cement and the whole wall is parged with concrete
A membrane of RUBER BITUTHANE is applied to the foundation wall and footing
A plastic drainage mat – a DELTA MS (also known as THE WRAP) – covers the wall down to the level of the footing
A new weeping tile is installed and connected to the drainage point and sounded in clean ¾"gravel
Soil is backfilled and compacted
All debris is removed from the site
Any surface work is replaced such as concrete paving, asphalt, or interlocking stone.